WHAT'S IN THE BOX?
ZBOX will feature a wide range of products every month that tie in to the monthly theme. This month's box theme is "Undead" and will include loads of great gear from your favourite Pop Culture Undead franchises. This month's box will contain an exclusively designed, limited edition t-shirt featuring a print that ties in with this month's theme (Undead) Choose your size and add to basket.
Click Images to Enlarge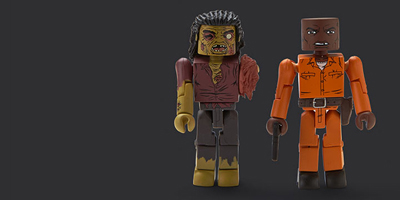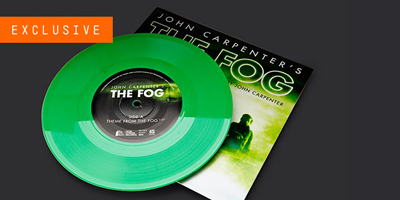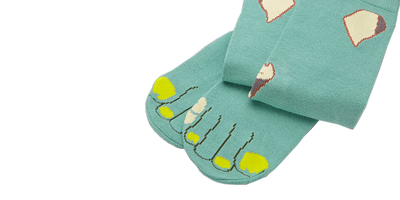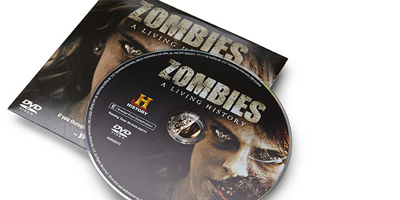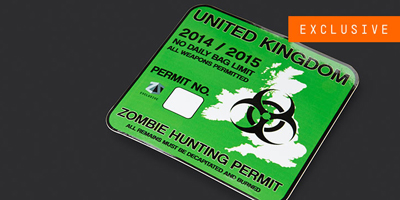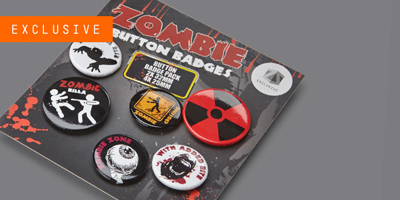 Exclusive Undead T-shirt
This month's T-shirt has been exclusively produced and designed just for the ZBOX and features an awesome Undead illustration by artist Dan Mumford.
Walking Dead Mini Mates
Smaller zombies are easier to handle so we figured these mini mates were a slice of zombie fun that you could enjoy without the fear of being eaten alive! Then again, if you happen to get a mini mates version of Rick Grimes then you know you'll be in safe company.
Zombie Socks
Disguise yourself with zombie socks and walk right on by the teaming hoards of undead. They might be missing a toe, so to speak, but they'll still keep your feet nice and cosy!
Zombies: A Living History DVD
Most people believe zombies are a recent phenomenon that grew out of comic books, movies and TV. The truth is very different. The History special explores the real story of zombies, beginning at the dawn of civilisation and continuing right through to today.
Zombie Hunting Permit Car/Bumper Sticker
We'll help you along with your zombie apocalypse checklist: - Zombie hunting permit - Get creative with your choice of Zombie hunting weapon - Stock up on soup, beans and chocolate
Zombie Badges
Brand yourself as part of the army of the living with these kickass Zombie button badges. 5 zombie badges to accessorize your gear.
Brain Licker Sweets
When this sour sensational experience kicks in, all we can say is hold on to your brain!
Click here for more information about what is in this ZBOX!
BEST BRANDS & FRANCHISES
The themed monthly mystery box for fans of games, movies, cult TV, comic books and purveyors of all things popular culture. Each month's box is strictly limited edition.